Convert picture to excel table
Convert Table Image To Excel Spreadsheet
You need data gathered in images to be compiled into Excel spreadsheet format. This can be accomplished through optical character recognition. Using these methods you can scan a photo image and write it into a readable document. This text may be pasted or put in a spreadsheet. It uses image recognition technology that detects images/ pages and converts them to XML / xs formats. This solution eliminates the manual input of data into a spreadsheet in image formats. This also allows for editing data so it is easily resized at any time.
Turn JPG images into complete Excel spreadsheets. To begin, you need to turn your JPG image into a PDF file. You can do this with Adobe Acrobat online services following these three easy steps: Launch the Convert JPG to PDF tool. Drag and drop the PDF into the converter or click Select a File.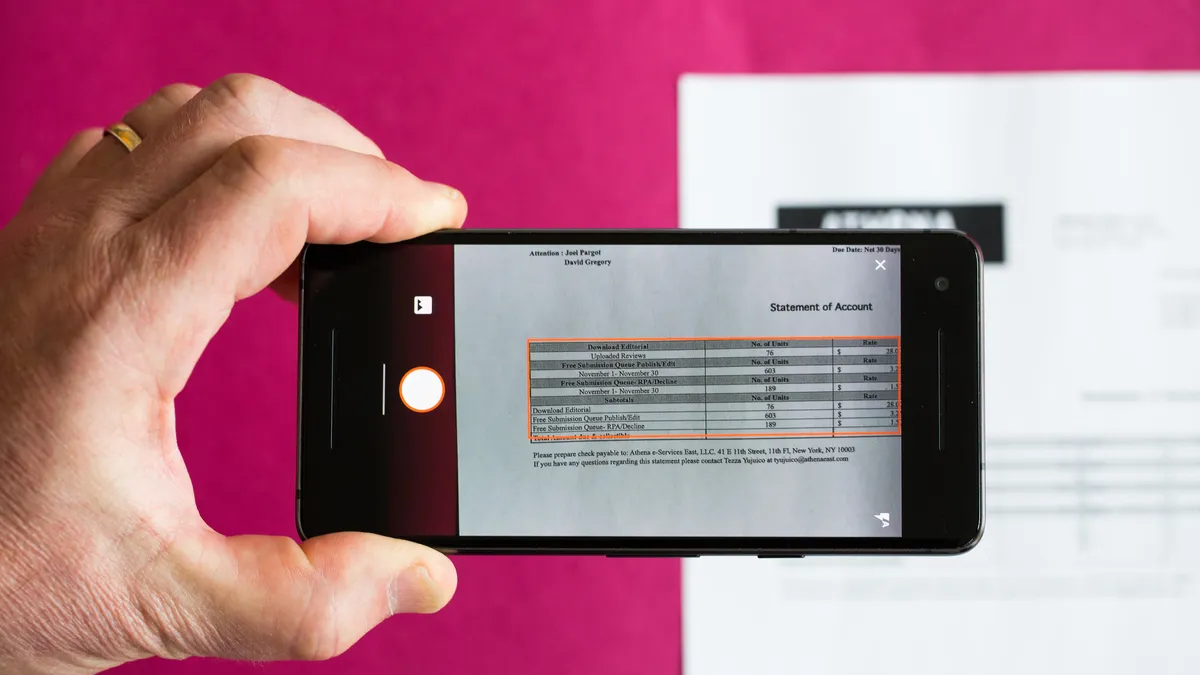 Use your phone to turn a photo into an Excel spreadsheet in a snap
Stop typing. The app allows you to convert text from the screen into an Excel spreadsheet in just a few seconds. The InsertData tool lets users take pictures of data using the Excel application and then export it into tables and graphs. The spreadsheet converter sends images of the data into the Excel image recognition software which processes and converts words and numbers into tables. It can translate more than 230 languages.
Your PDF viewer may have a tool to directly export the PDF document into an Excel file. If not, you can do it easily with the Convert PDF to Excel Tool in Acrobat online services.
Use the Office app
If you like to use Office apps, you'll have similar experiences with those. Activate Office apps on your phone, then select Action > Images to Table if desired. Place the camera on the desired table and tap Capture. The app automatically sized the pictures to show just the table. Depending on the need, adjust cropped using the adjustment buttons at the edges. Select confirmation when it is completed. It extracts the data from the pictures to display an image of the tables. Choose Open to open a Table in Excel. The Office app can find out what the problem is and will ask how the problem should be dealt with. Do one thing.
Start
Open Excel from any mobile device and press Insert data on a picture for the next step. The sizing handles on the edge of the photo may be used for cropping for size purposes. Excel's AI engine is capable of capturing images in tables. The data will be imported from your database so you can rectify the errors found at the time of the conversion. Tap Ignore to go to the next article & Edit for corrective action. After you have done the inserts, Excel will run the conversion and displays the resultant data.
How it works
Take a picture of the information captured. There are two methods used. The image usually will only show what you intend to import. Please adjust the cropping of images as needed. Avoid pictures showing data from different angles; the view needs to be focused. Please check your iPhone's camera settings. Take pictures — Take photos of the table and then click Data > Pictures > Clipboard. Take care your screenshot is only about what you'll be uploading. Scan data on the iPhone using an iPhone.
The data is now in your Excel worksheet! Scenarios to try Screen capture a table from a website . If you've ever tried to copy and paste data from a website, you've likely noticed that it often results in formatting discrepancies.
Scenarios to try
Import data to a sample image file. Right-click this image to save it to your local directory. Can you scan books or magazines for interesting facts? You can right-click on Excel on your Macbook to see the Scan Document option. Your smartphone lights up. So you can get a photo of it, then follow a simple instruction manual to get Excel data.
Your PDF viewer may have a tool to directly export the PDF Document Into an Excel File. If not, you can do it easily with the Convert PDF to Excel tool in Acrobat online services. The tool works in exactly the same way as the JPG-to-PDF converter. Share your spreadsheets as PDF files. You might have to share the spreadsheet further once you've finished working with it. You could share it as an Excel file, but that means others could accidentally make edits or changes to it.
OCR for Scanned JPGs
The converter is able to also scan images in JPEG format using OCR technology. This function ensures the extraction, reconstruction, insertion, and saving of data in new Excel files. It can take pictures as JPGs and digital photos. The input files are edited and can be easily edited by Microsoft Excel. It can also convert JPGs.
converting an image or printed data into a spreadsheet was as simple as that. If you have a license for Adobe Acrobat Reader, you won't need anything else.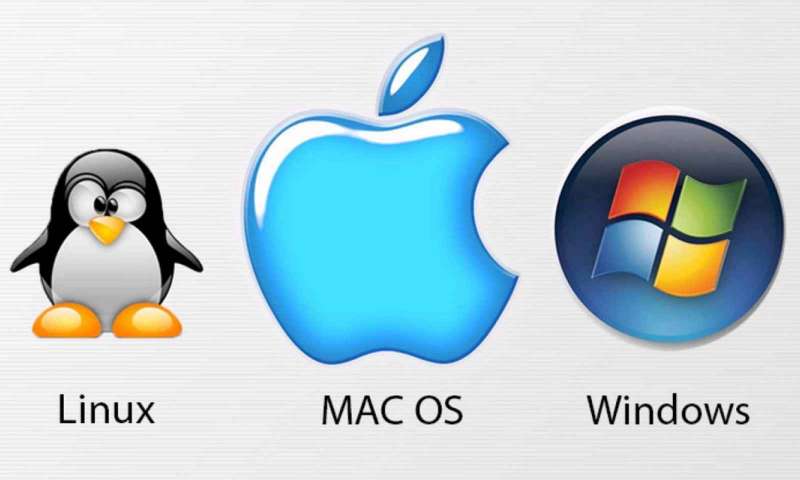 Convert JPG to Excel on Mac, Windows, or Linux
We use the Internet to make the conversion process easy. Besides providing a versatile platform, the site supports most standard operating system platforms. The images are always included in the output files from the pictures to data cells.
With the new Data from Picture feature in Excel for Windows, you can insert data from a picture on your clipboard or an image file from your computer. There's no need to type all the data—Excel can do it for you!
How do I Extract Data from an image in Excel?
Import Data from Picture to Excel. StepbyStep To import the data you must click the Data tab > from image > image from file. Tipp: You can click the panes head for undoing it and expanding it. To modify a different cell click and enter.
Pdf file
Use the 'Image to Excel Converter' to export a table of data from an image to Excel format. Our free service uses a powerful 'OCR' feature to recognize the Table Structure and Extract text from the cells in the image. You will get an editable Excel spreadsheet that you can adjust as you need. Image to Excel Converter with OCR To convert an image to Excel format, simply drag and drop the image into the data upload area, select the 'OCR' option, and click the 'Convert' button.
Can you turn a JPEG into an Excel file?
Transform JPG files into spreadsheet files. This is done with the Adobe online service using three simple actions: Launch the Convert JPG into PDF tool. Drag and Drop PDFs into converters, or select Files. Download pdf conversion.
How do I convert a Picture to Excel for free?
To convert a photo to Excel using OCR click on the image, click on the convert button and then click on the image. You can use a spreadsheet if you want to see an exact copy in seconds.